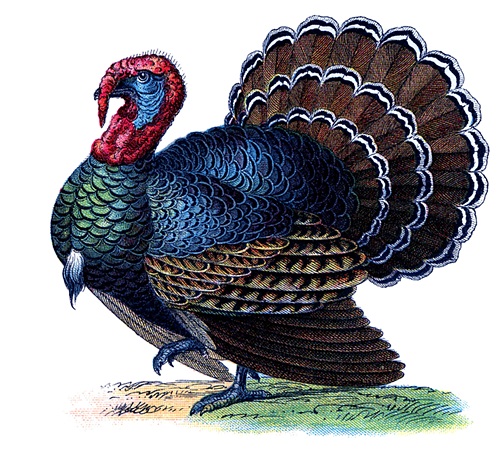 via
The Graphics Fairy
There is so much in my life and world to be thankful for. The item that is always the first – is my health. I am so thankful that I have made it through my life without any serious or chronic illnesses. I am thankful for a loving, gentle and caring husband. He means so much to me.
Family is important but a bit more distant for me. I am thankful for my in-laws and family who have showed me the joy in life.
Friends are what have enriched my life – especially the friends that I have made over the internet. I would have never have dreamed the wide net of friendship I would make that day I posted a question on Slow Travel in 2001. My circle grew from contacts I made in my city and work to a diverse group of people bonded by their love of travel. To them I give thanks this day.
Happy Thanksgiving to all my friends in the United States.